Printing is our specialty. 
Create a Product
Browse different products that can be printed on.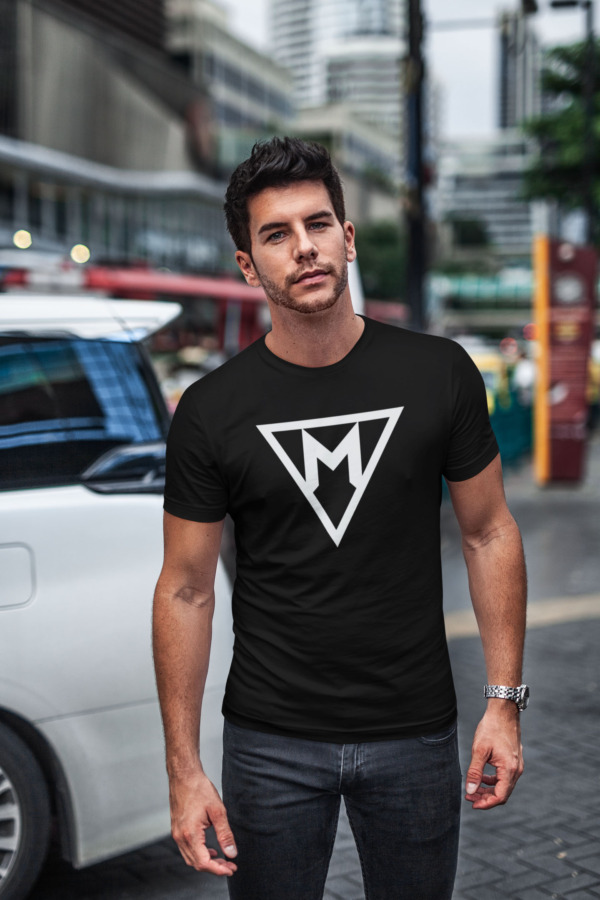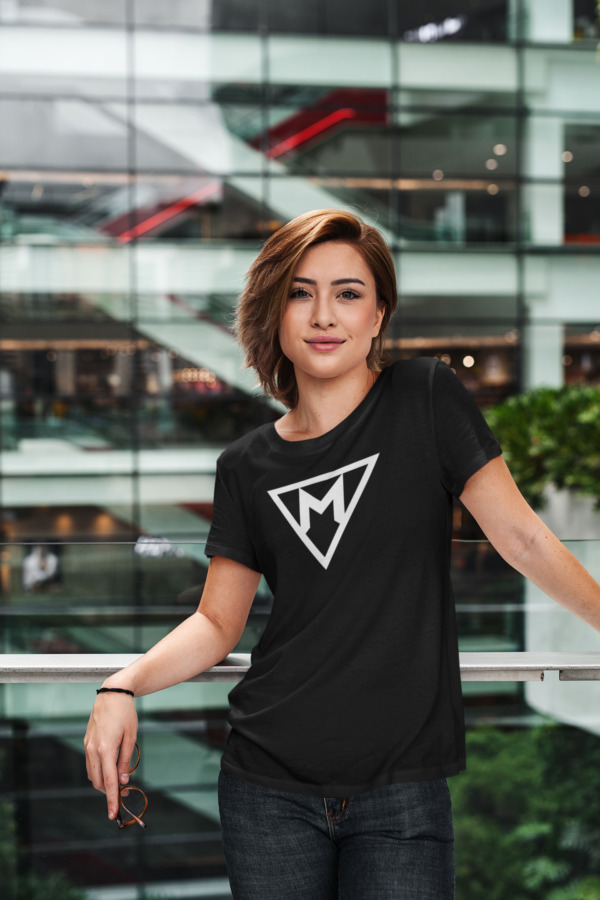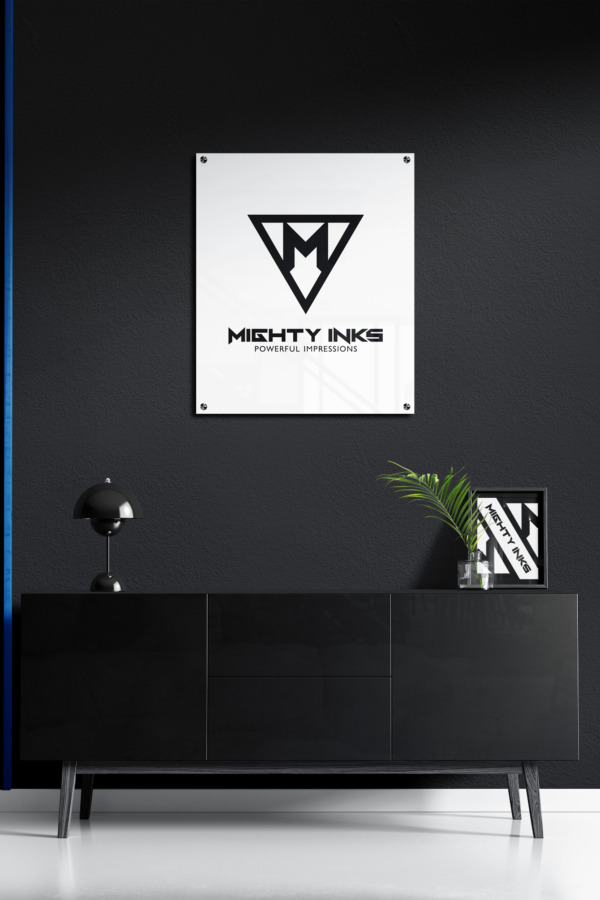 Latest Products
Newest products in our store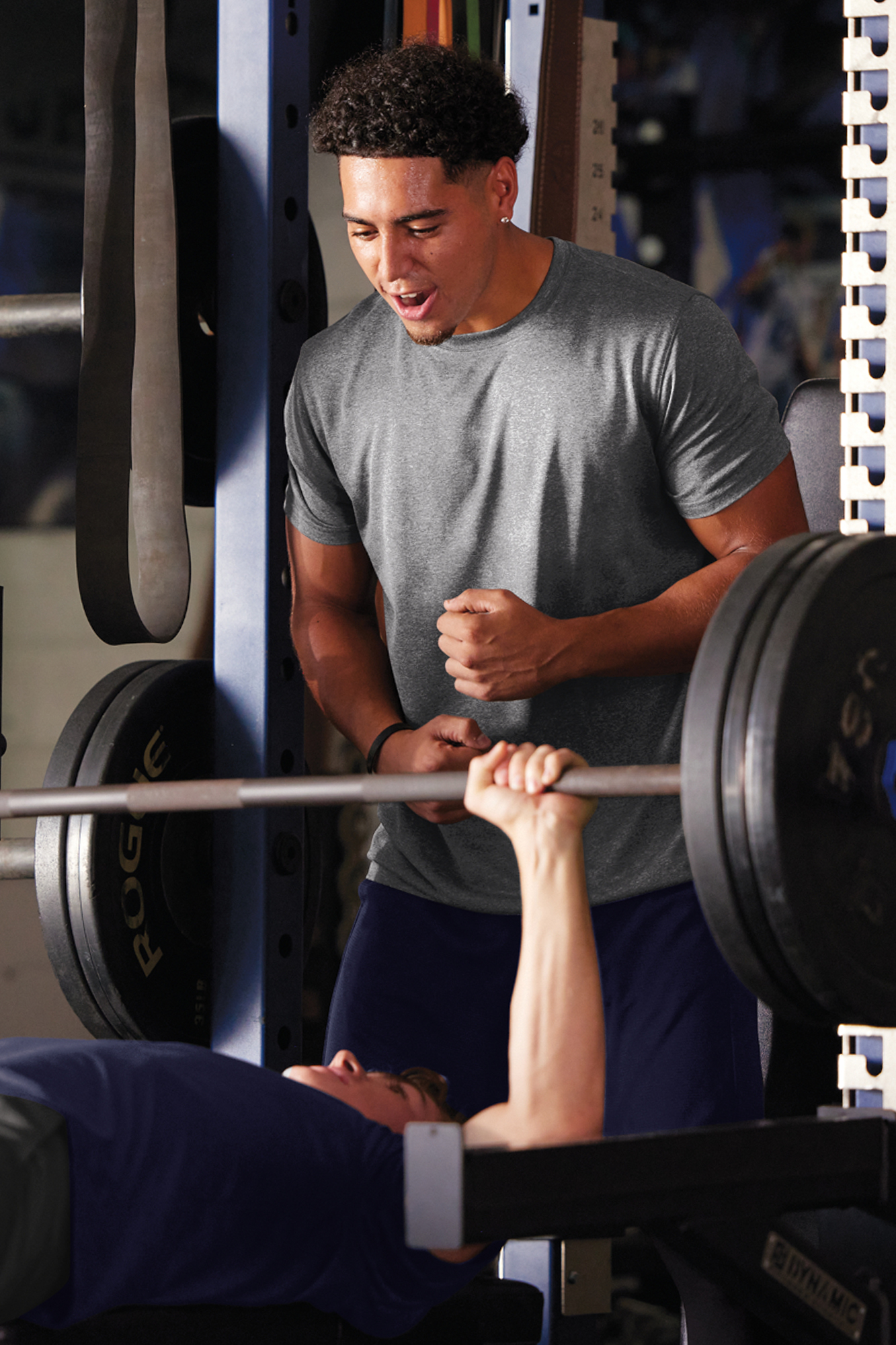 100% Polyester

Select options

Add to wishlist

Athletic Heather
Black
Carolina Blue
Forest
Maroon
Purple
Texas Orange
True Navy
True Red
True Royal
White
Starting at: $14.18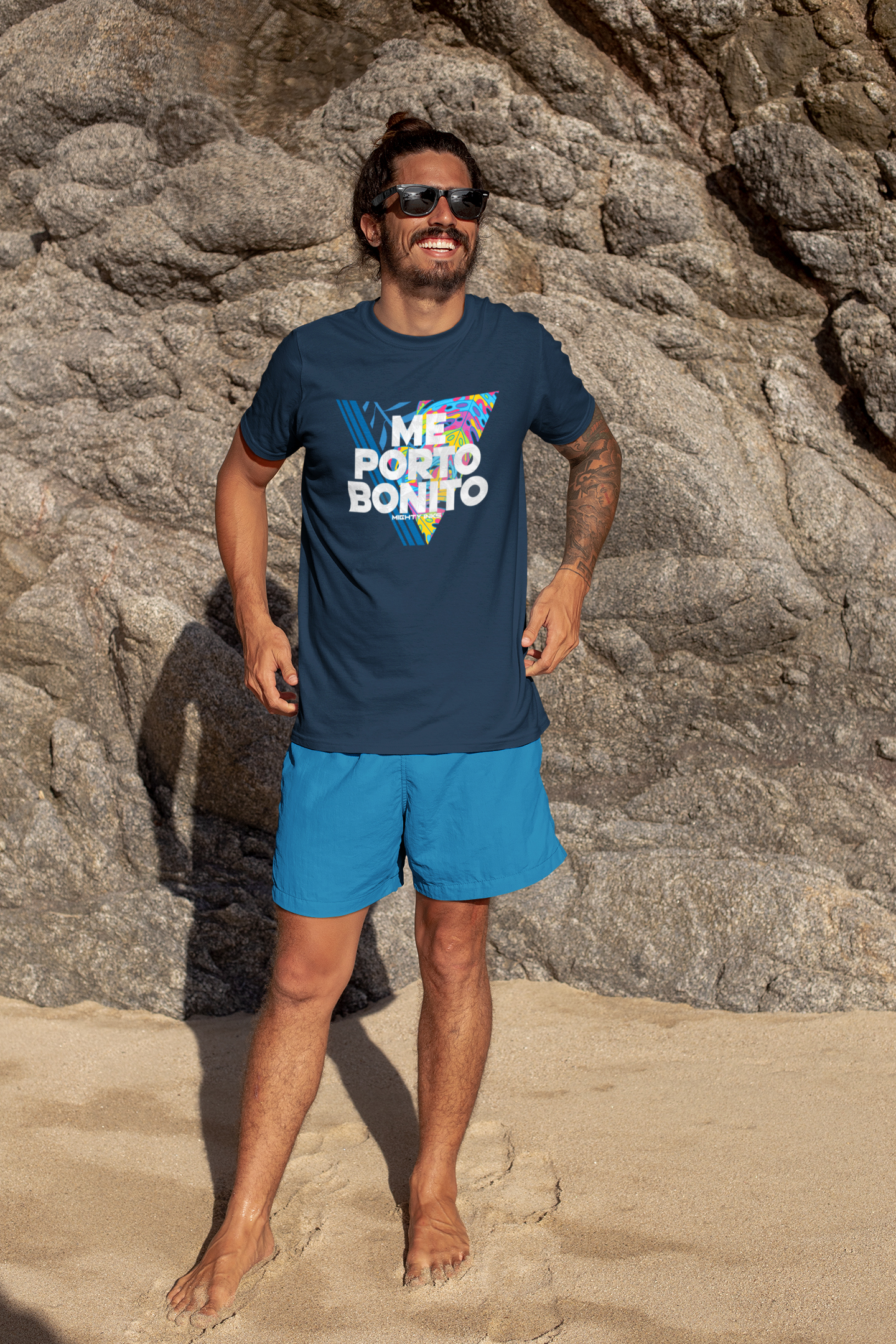 Select options

Add to wishlist

Black
New Navy
Starting at: $30.00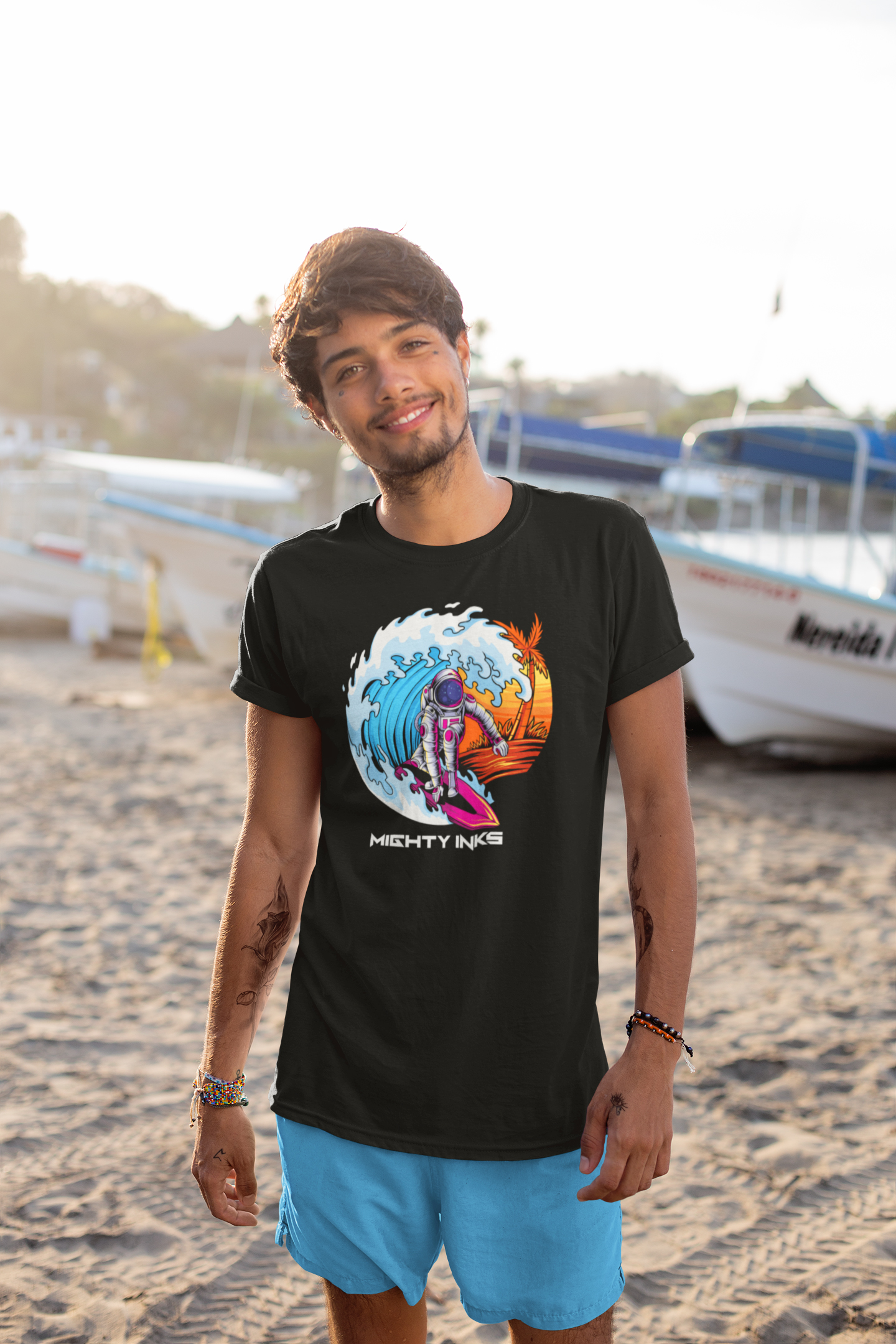 Select options

Add to wishlist

Black
Starting at: $30.00

MediumLarge

Select options

Add to wishlist

Starting at: $95.56
Crypto Payments
we accept 20+ of our favorite projects as crypto payment.
Bitcoin is the first and most widely recognized cryptocurrency. It enables peer-to-peer exchange of value in the digital realm through the use of a decentralized protocol, cryptography, and a mechanism to achieve global consensus on the state of a periodically updated public transaction ledger called a 'blockchain.'
Solana is a crypto computing platform that aims to achieve high transaction speeds without sacrificing decentralization. Solana rivals Ethereum, which is currently the largest decentralized apps platform, by promising faster operation and lower transaction fees. Is more environmentally friendly than blockchains such as Bitcoin. 
Cardano is one of the biggest cryptocurrencies by market cap. It's designed to be a flexible, sustainable, and scalable blockchain platform for running smart contracts — which will allow the development of a wide range of decentralized finance apps, new crypto tokens, games, and more.
Printing Methods
These are some of the most common printing techniques we use to provide you with the best results. 
Digital Printing (DTF)

We use direct-to-film (DTF) printing for most of our apparel products. It's a industrial printer specially designed for garments. Designs are printed directly onto a special film and then transferred to the garment.
DTF printing yields high quality prints, it's cost-effective for high color count orders and there's almost no limit to the fine details you can use in your designs.
Screen Printing

For every design we create a stencil ("screen") and use it to apply thick layers of ink to the printing surface. Each color is applied using a separate stencil, layered on one at a time, until they all come together to create the final look of your design.
Screen printing requires extra preparation time and materials, and therefore has some minimum order quantities, but it's by far the best option for bulk orders.
Sublimation

Graphics are printed on sublimation paper with specialty inks. Each product is wrapped with the printed paper and goes in the heat press, where ink turns to gas and gets absorbed in the fabric. On apparel is used on polyester fabrics.
The sublimation technique is also done on ready-made blank products. We use it for some accessories and promotional items.